Regular price
Sale price
$36.90 USD
Unit price
per
Valued Customer Discount
Sold out
The Cat Sack™ w/Rear-Underside Zipper adds a rear under-body zipper for easier access to the back legs.
• Features a quick-close collar and zipper flap with pull-tab to provide efficient, fur-free application.
• This 4-zipper style, provides for front paw, back and rear underside access.
• Constructed of durable water and dirt resistant nylon pack cloth.
• Five sizes sold individually or in 3, 4, and 5 sets for professional use.
Click here for Sizing and Usage Instructions.
View full details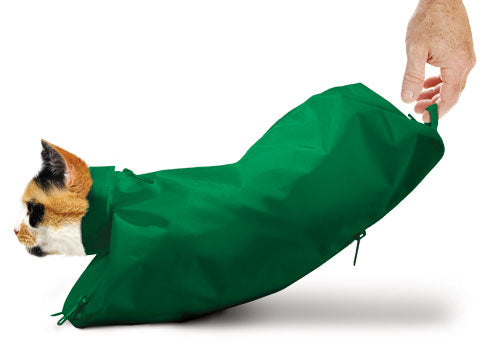 Test data under product media.liquid5 >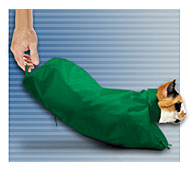 Test data under product media.liquid5 >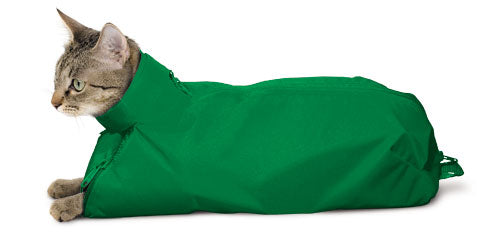 Test data under product media.liquid5 >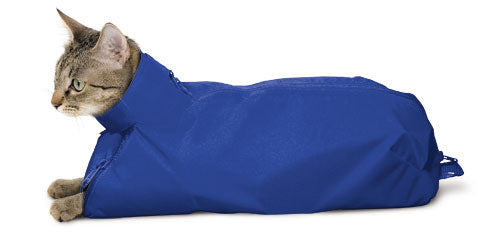 Test data under product media.liquid5 >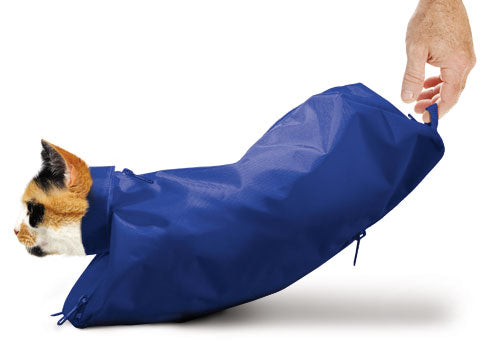 Test data under product media.liquid5 >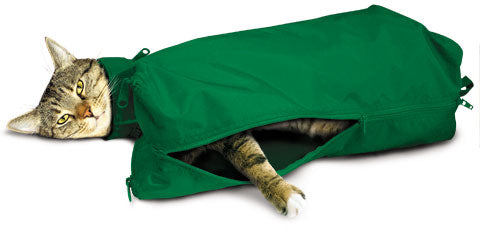 Test data under product media.liquid5 >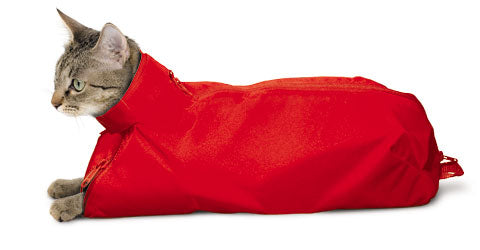 Test data under product media.liquid5 >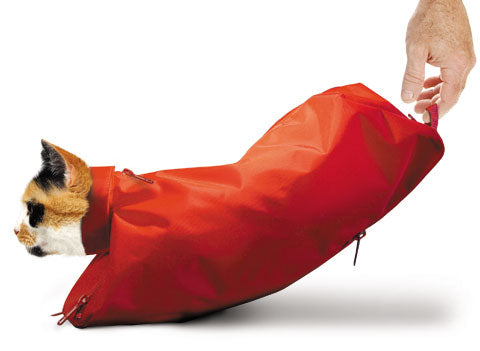 Test data under product media.liquid5 >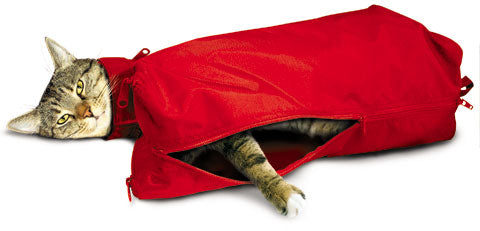 Test data under product media.liquid5 >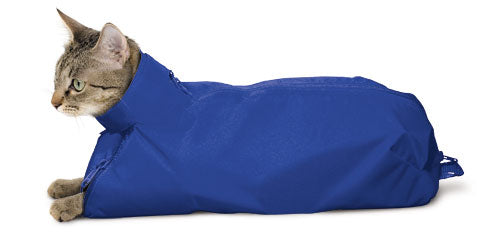 Test data under product media.liquid5 >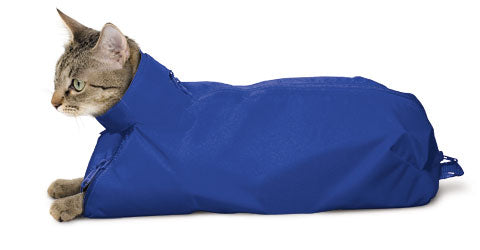 Test data under product media.liquid5 >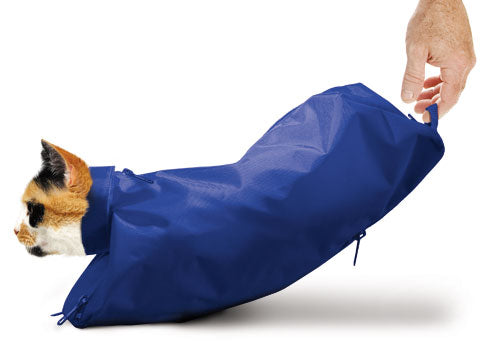 Test data under product media.liquid5 >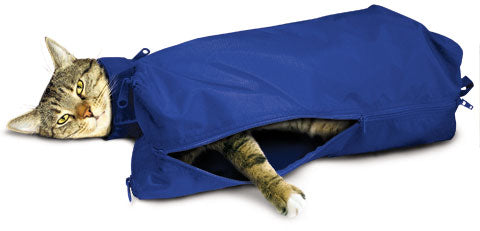 Test data under product media.liquid5 >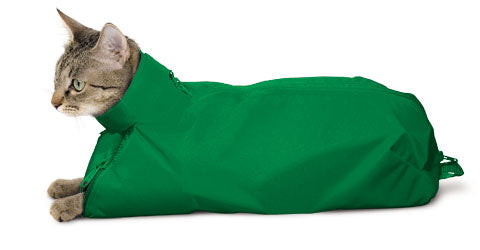 Test data under product media.liquid5 >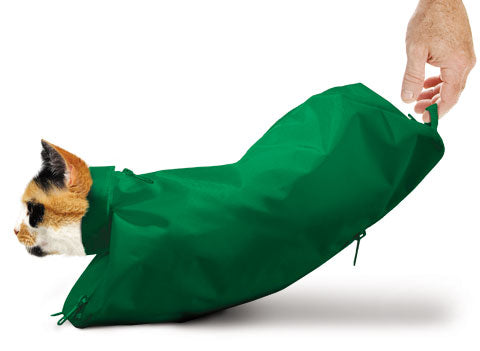 Test data under product media.liquid5 >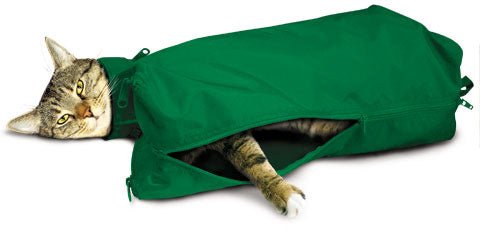 Test data under product media.liquid5 >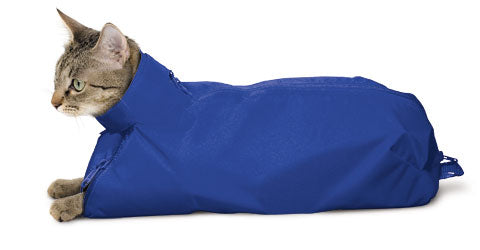 Test data under product media.liquid5 >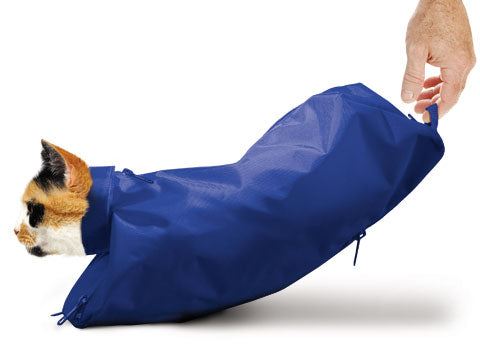 Test data under product media.liquid5 >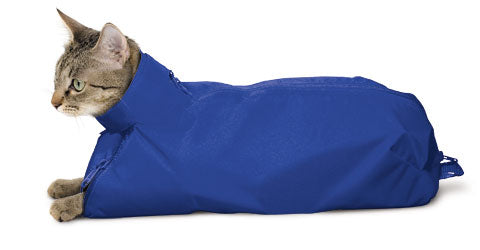 Test data under product media.liquid5 >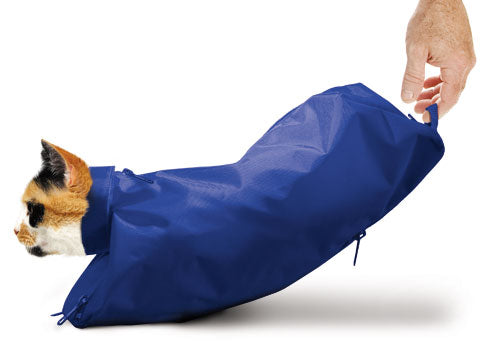 Test data under product media.liquid5 >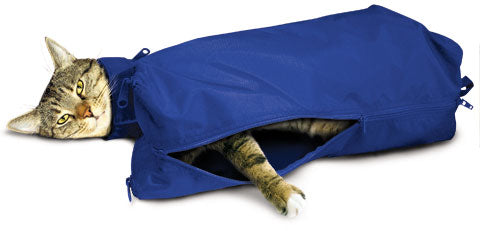 Test data under product media.liquid5 >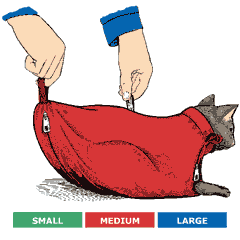 Test data under product media.liquid5 >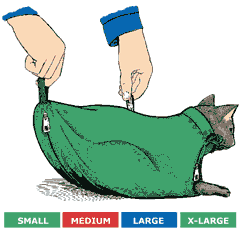 Test data under product media.liquid5 >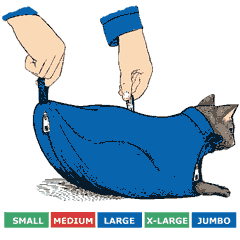 Test data under product media.liquid5 >