Skip to product information
1" Anodized Aluminum Frame
21"x48" Removable Cover
Catalog#: STR-1
Item#: 60000
Weight / Size: Up to 120 lbs
Ideal for Breed Type: All Breeds
Color: Blue
Regular price
$253.50 USD
Regular price
Sale price
$253.50 USD
Unit price
per
Valued Customer Discount
Sold out
Our maneuverable Soft Quick Carry™ or the Quick Carry™ frame stretcher serve to meet your pet-care transportation needs.
Soft Quick Carry™ — Three Sizes
• Allows for easy transport of any dog or other small animal, for emergencies, recovery, or other pet-care situation.
• Maneuver in the tightest corners and store almost anywhere.
• Constructed of washable, durable, reinforced nylon pack cloth with padded handles for years of heavy use.

Quick Carry™
• Our rigid-frame, 21"x 48" — 1" aluminum frame is anodized for easy cleanup.
• The cover is made of dirt-resistant, durable nylon pack cloth and is easily removed for machine washing.
• Pets remains secure with body straps with easy-adjusting, side-release buckles.
View full details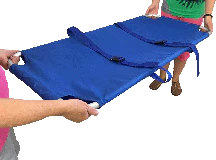 Test data under product media.liquid5 >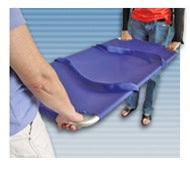 Test data under product media.liquid5 >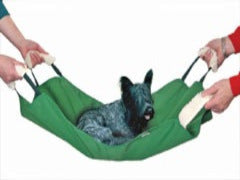 Test data under product media.liquid5 >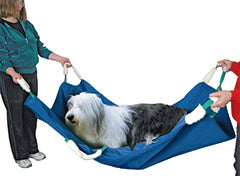 Test data under product media.liquid5 >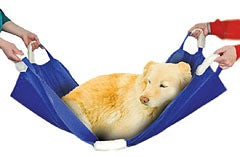 Test data under product media.liquid5 >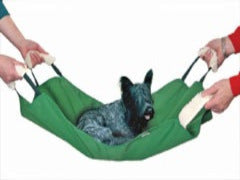 Test data under product media.liquid5 >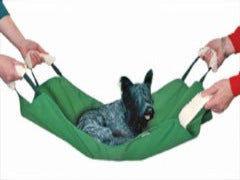 Test data under product media.liquid5 >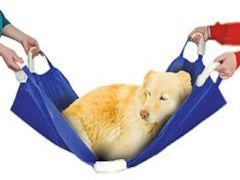 Test data under product media.liquid5 >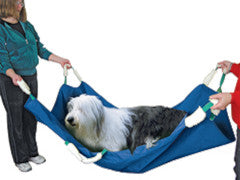 Test data under product media.liquid5 >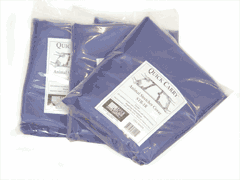 Test data under product media.liquid5 >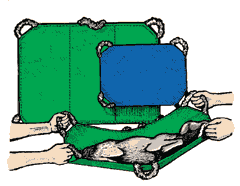 Test data under product media.liquid5 >